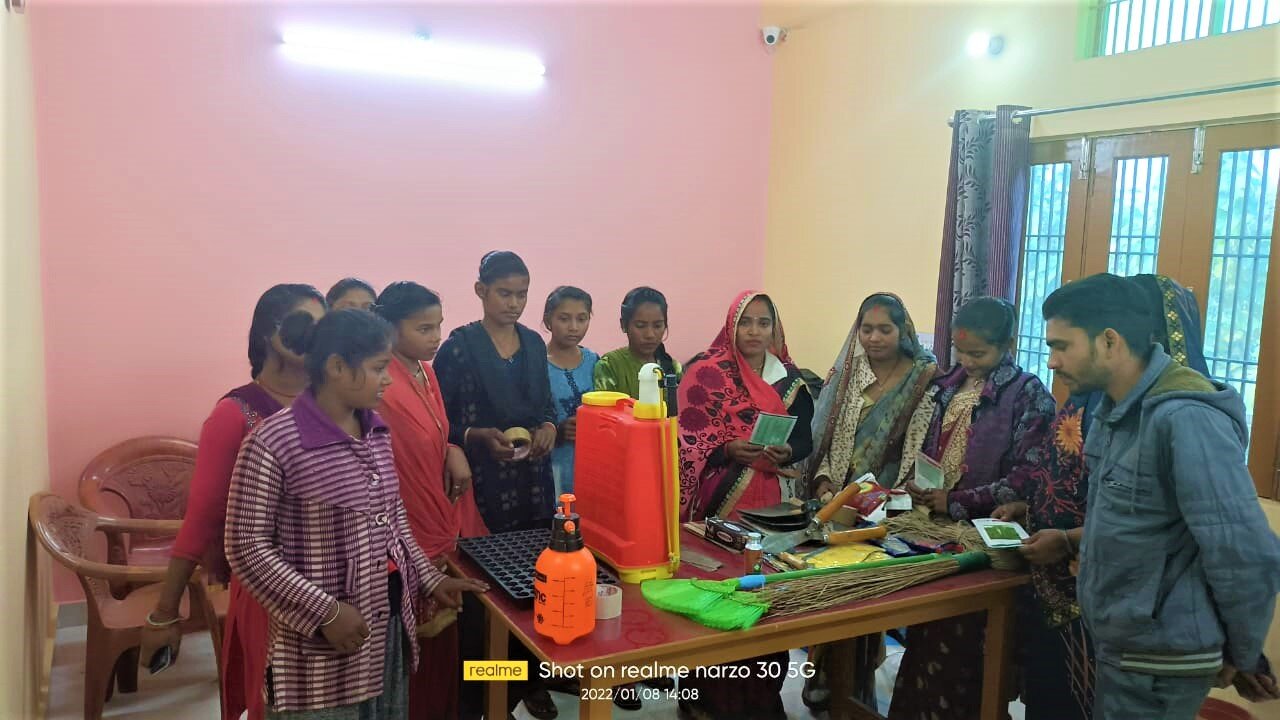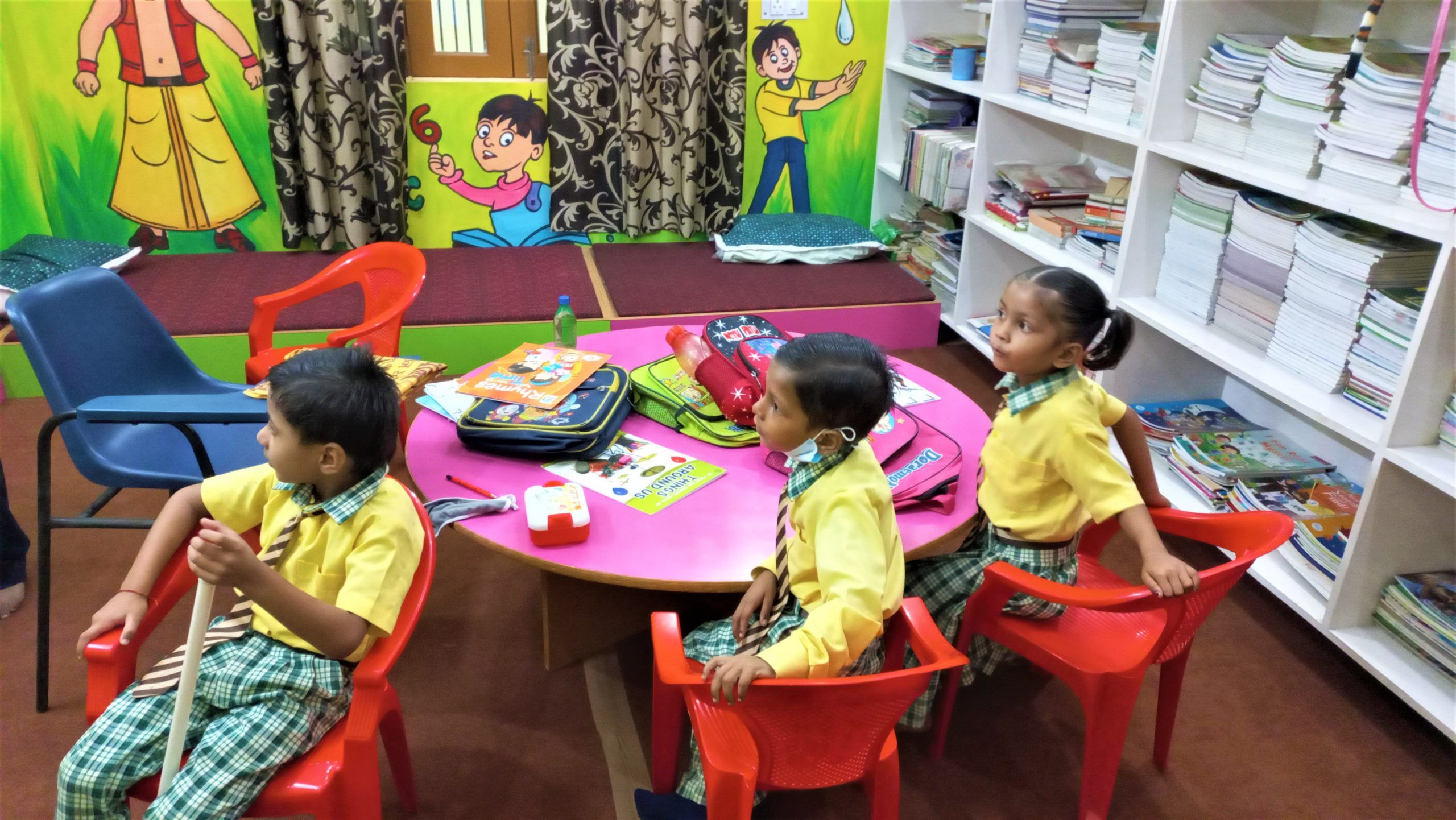 It was too good to be true. We had hoped so much that in the new year we could gradually start and continue with our programs.
Unfortunately, the pandemic "turned our plans upside down" again. The number of cases with the omicron variant is increasing and as a result the government has again imposed restrictions. What does this mean for us?
There are currently no face-to-face classes at our Keshwa Gurukul School. We try to provide the children at home with teaching materials as best we can. The teachers are in contact with the students and the subject matter is passed on as well as possible and as intensively as the parents or siblings support the children. It is unclear how long distance learning will continue. In any case, we prepare the upcoming examination tasks. We are very happy that we can continue the lessons at all.
Unfortunately, in our skill programs we also have to interrupt the lessons for the gardener training program. The planned second program can only start later. The same applies to the training program for fashion tailoring. We started there most recently and have to stop again.
It is of course an unsatisfactory situation for everyone involved. We want to help people, especially children and juveniles, and yet we have to comply with the conditions and government regulations. But we are not giving up and are always preparing for the fact that school, training and child emergency aid can be offered in full in the coming months, accompanied by the outreach program, women empowerment program and the program for the disabled.
One day the pandemic will end and then we will give all our energy to the needy people who currently cannot benefit from it because we are not allowed to provide all services at the moment due to the pandemic.