,Humanitarian support for people in poverty and need' is the name of the foundation that was founded at the end of December 2014. There are people in poverty and need in all countries of the world – in different forms and with different consequences. 
We want to be close to people. We consciously decide which projects we support and thus help these people to alleviate their needs.
We concentrate on a few projects, are personally involved and all donors are informed "close to action". A "hands-on and personal experience" foundation. The focus is on supporting children and women.
"Give Children a Future" is the vision of the Board of the HUMAN Foundation. We have a stand for focused education, equal opportunities, peace and freedom, tolerance and strengthening the community.
We set up this foundation out of gratitude because we have achieved a lot in our own lives and live a happy life, but also assume social responsibility towards our fellow human beings. With this foundation we want to make a contribution to people in poverty and need who are not allowed to live above the poverty line. May future generations continue the foundation in this spirit.
Together with our local partner organizations in India, Nepal and Nigeria, we develop the appropriate strategies and programs. In close cooperation with the local and central government agencies of the countries, we implement the measures with local employees. In this way, we not only support children and women, but also create jobs for the local population.
Through intensive and direct contact with the families and village leaders, we know the needs of people in need and can respond to them with our wide range of relief measures.
We use clearly defined criteria to measure the effectiveness of our actions.
Edith and Karlheinz Neumann
Edith Neumann, Born on November 27, 1955 in Feldbach / Austria, naturopath with her own practice. Raising three of her own children, worked in childcare for many years. Seminars for personality development and coaching. www.neumann-heilpraktikerin.de Karlheinz Neumann, Born on October 27, 1952 in Kochel am See, has worked for many years as a senior executive in a global company, and has retired since October 2015. For many years involved in politics and various social projects.
Melanie Facius, born on July 11th, 1986 in Bad Schlema. Today I live with my husband and our three children in Abakaliki, Ebony State in Nigeria. Professionally, I work in the field service for various global companies. As a mother of three children, it is very important to me to introduce them to humanitarian aid, so we spend almost all of our free time supporting social projects.
Herbert Kanschat, Born on March 11th, 1958 in Munich. I have been an employee of a globally active DAX company in Munich for more than 30 years – including more than 10 years in a leading position. In my spare time I have been passionately playing theater for over 35 years and for more than 10 years I have been the director and player of the Baldam Theater Association "d'Spuiratzn". Another great passion besides the family and FC Bayern is skiing. As Head of Alpine Skiing, I supported the youth from TSV Vaterstetten for more than 13 years in alpine racing.
Mario Neumann born on July 22nd, 1981, born in Munich. I have been running an event technology company with two friends since 2017. I have been a very socially minded and committed person since childhood. Through my work in social associations and as a youth leader in the youth center, my preference for working with children and young people has been consolidated. I did internships in kindergarten and community service at the BRK in the geriatric care service. https://www.facebook.com/AHAP.Rigging/  
Mala+Dr.S.P.Tiwari
Secretary and Founder Creation India Society Varanasi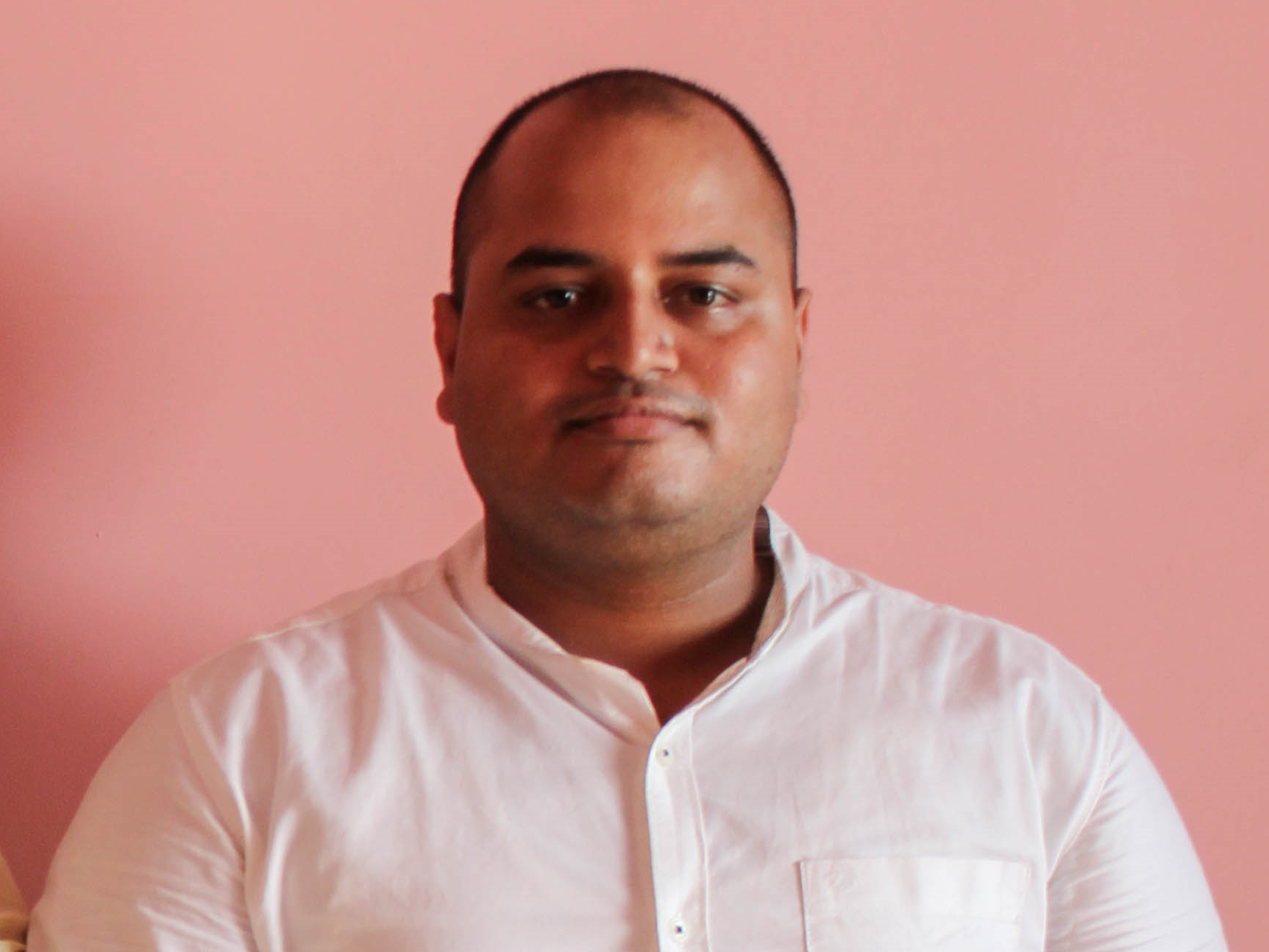 Hariom Tiwari
Program Manager Keshwa Child Welfare Center
Dolpo Tulku Rinpoche
Founder of Dolpo Tulku Charitable Foundation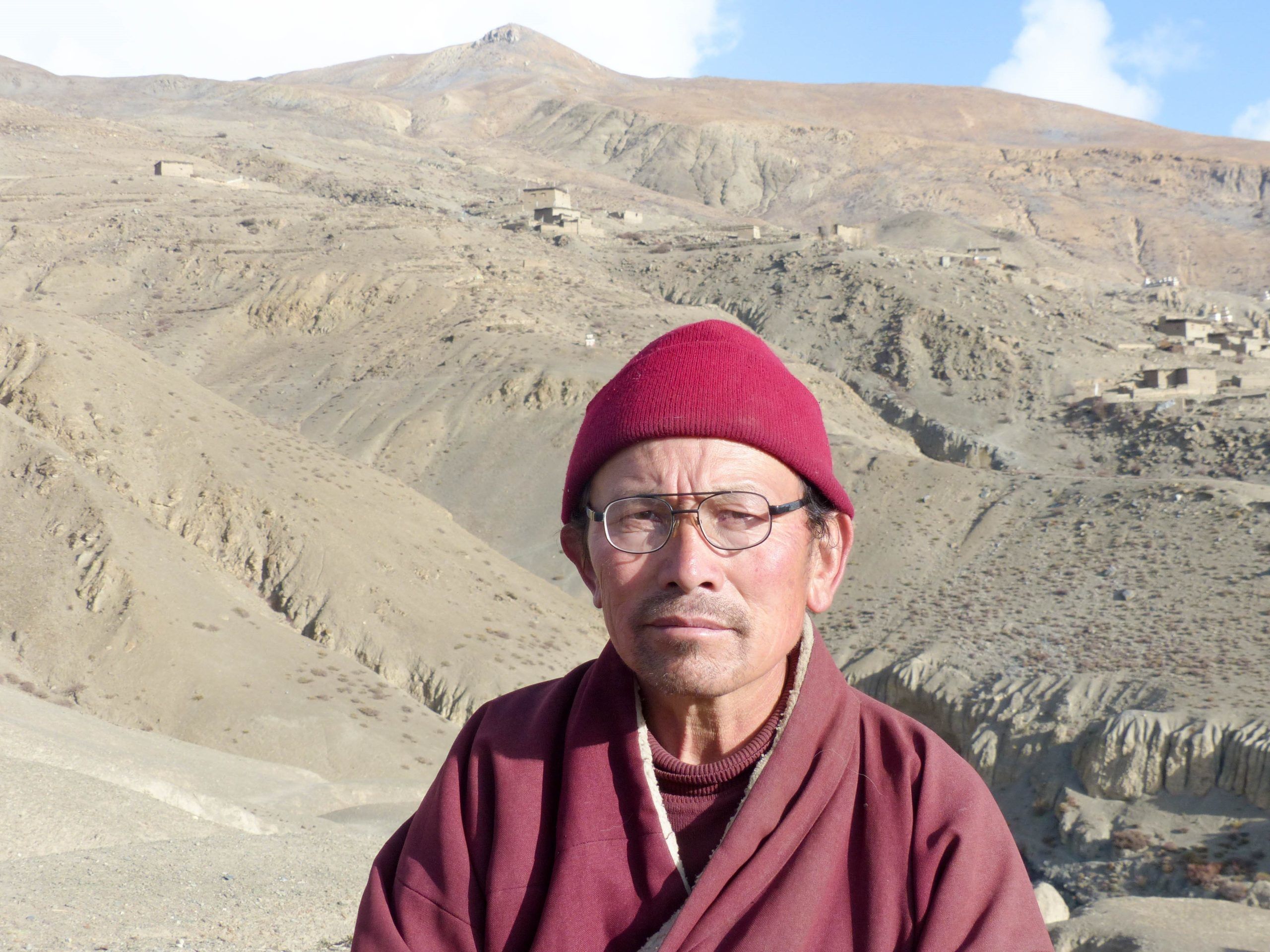 Karma Dhondup Lama
Founder of Shree Shelri Drugdra School Saldang
Pema Wangyal Lama
School Coordinator Shree Shelri Drugdra School Saldang
Angela+Richard Awah
Project contact Pastors at the Holyrock Mountain of Light Church in Mgbom
Staff in the Keshwa Child Welfare Center, India
Here you see the Center Manager Hariom Tiwari with some employees of our core team of the Creation India Society. Without their dedicated and competent commitment, we would not be able to do this work successfully. Thank you very much!
Teachers at Shree Shelri Drugdra School Saldang, Nepal
Our school coordinator Pema Wangyal Lama with some teachers from the school in Saldang. We appreciate and admire this phantastic commitment and their great experience in this difficult environment in the Upper Dolpo at 4,000 meters above sea level!
Teachers at Amuro/Mgbom School, Nigeria
Because of the corona pandemic, schools in Nigeria are actually closed. But there are currently final exams in September, which is why some of the more than 60 teachers work in the school. They deserve our great respect for working in an extremely poor infrastructure.
'You cannot help everyone,' says the narrow-minded and does not help anyone. This quote comes from the writer Marie von Ebner-Eschenbach.
These projects would not be possible without the financial help of our great supporters and the many children and youths, women and adults would not have the perspective of looking into the future with new opportunities that would otherwise be not possible for them.
We want to express this gratitude by making two pages available to our sponsors. A site for smaller companies, the self-employed and organizations and a site with quotes from some private, explaining why they support the HUMAN Foundation. The many other supporters not mentioned here are, of course, just as valuable to us.
With your help we make people's eyes light up
Only with your support we can sustainably develop and support the children across generations in order to enable them to lead a self-determined life.