In addition to the more static information on the HUMAN Foundation website, the "News-Blog Page" is dedicated to the news and developments of our projects. We divide the News-Blogs into the countries of India, Nepal and Nigeria as well as general information about our foundation and special topics.
On the sidebar you can sort by specific subcategories, in the archive you can select contributions from past months and years, or you can search for terms. Enjoy reading with hopefully many interesting articles. We look forward to your comments.
On March 1, 2021, our inclusion school kicked-off in our Keshwa Child Welfare...
read more
Preliminary remark: Since the schools in Upper Dolpo are remote and there is...
read more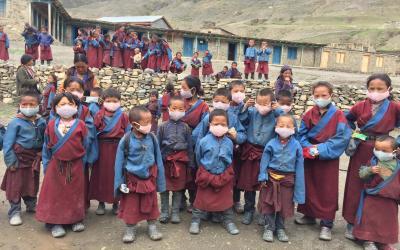 The situation in Upper Dolpo during Corona is not always easy. Nepal still has...
read more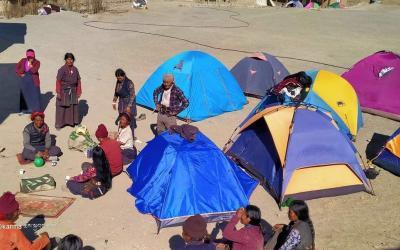 The winter schools in Saldang and Nyisal were largely completed before...
read more
Today I will outline the details of activities and the exams for the 2017/2018...
read more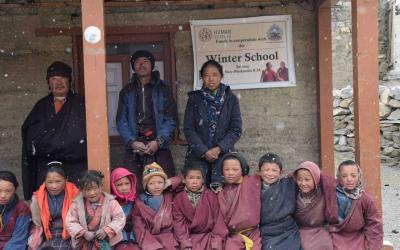 Publishing a report for our winter school project is challenging. Since there...
read more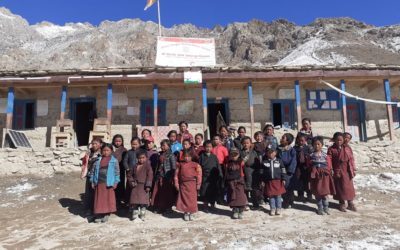 Board gives "green light" for winter school in Nyisal After the financing of...
read more
As the first construction measure of our project in Nigeria, we built a water...
read more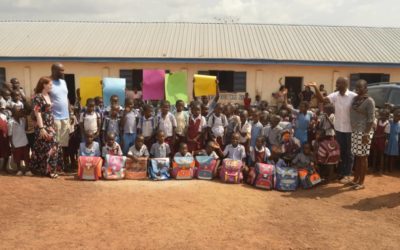 The aim of our new project in Nigeria is to renovate the entire Amuro / Mgbom...
read more
Collecting took place over many weeks, and on October 5th the time had come:...
read more
The HUMAN Foundation is growing. We have decided to start another project – in...
read more